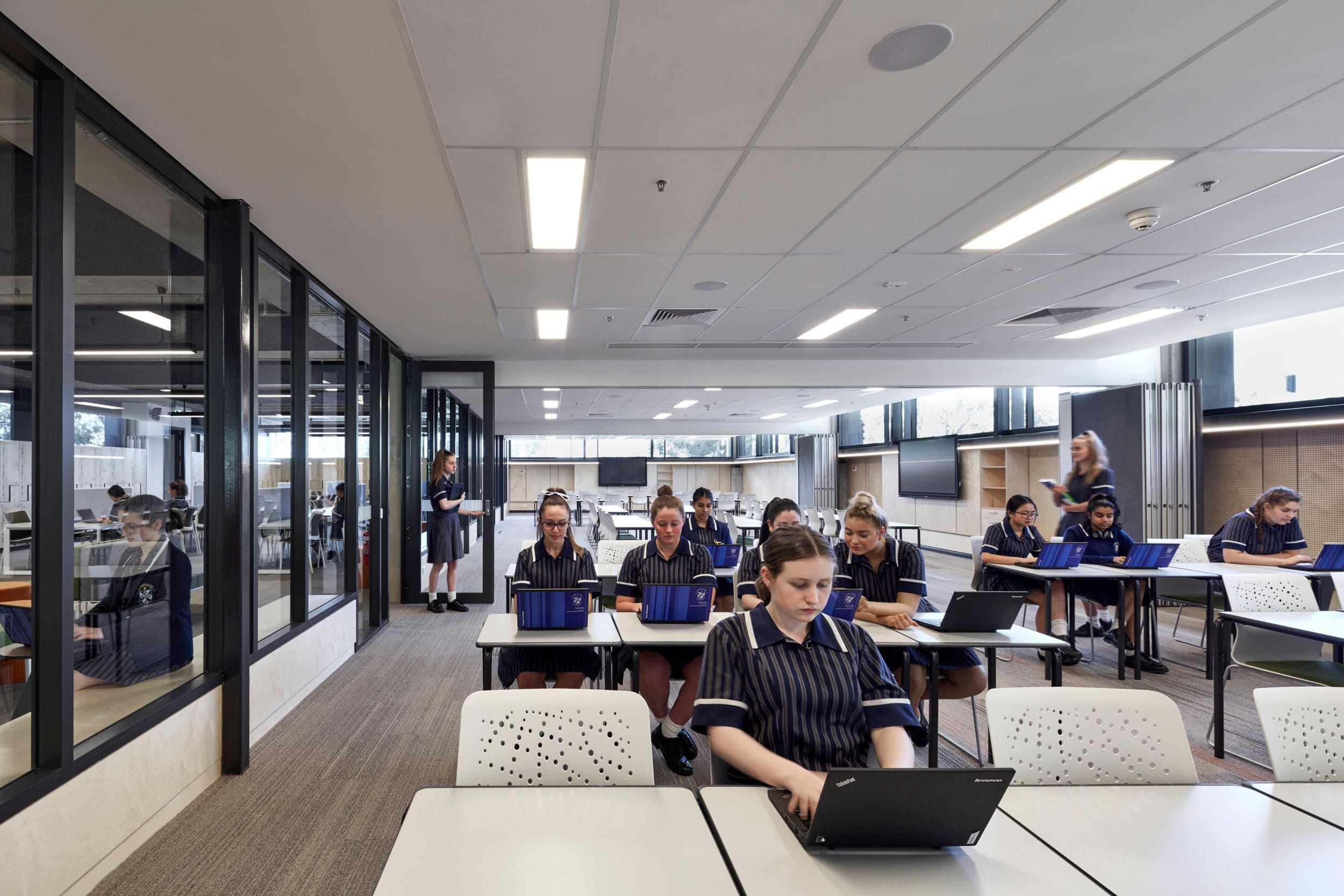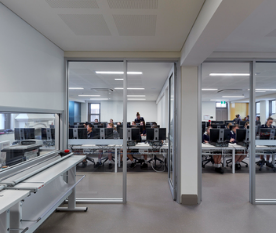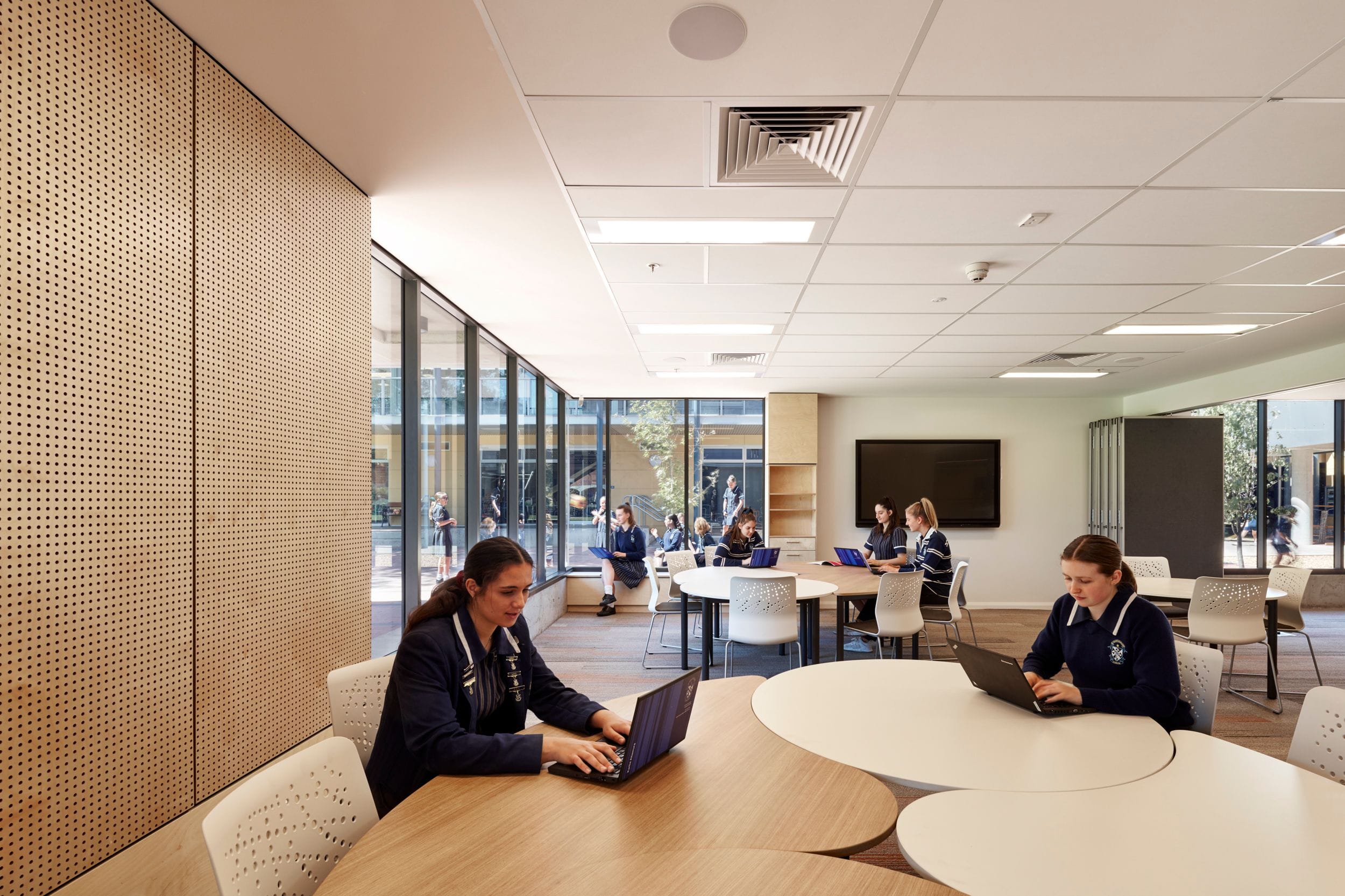 BYOD Program (Year 5 - 9)

St Mary's College continuously seeks to be a leader in contemporary learning. We aim to empower students to achieve their personal best through a strong engagement with their learning by setting high expectations and providing relevant support. Our 2019 Curriculum Information documentation makes the following statement:
"Our differentiated curriculum aims to reach all learners through a variety of resources, teaching methodologies, uses of technology and through developing a sense of achievement."
The use of digital technology in education generally and the use of personal digital devices specifically should:
Support and enable successful independent learning.

Allow students to collaborate with peers and teachers using media rich technologies.

Engage students in a personal and differentiated learning journey.

Provide 'Anywhere, Anytime' learning.

Encourage critical thinking and problem-solving while enabling students to develop their creativity.
BYOD 2019
College BYOD Purchasing Portal 2019 (LWT)
BYOD Frequently Asked Questions